Browsing twitter I stumbled onto this tweet:
Crypto Punks are driving a huge amount of NTF transactions and showing they really can reach some eye watering numbers.
Gary is getting in there, buying one of the most expensive punks on record.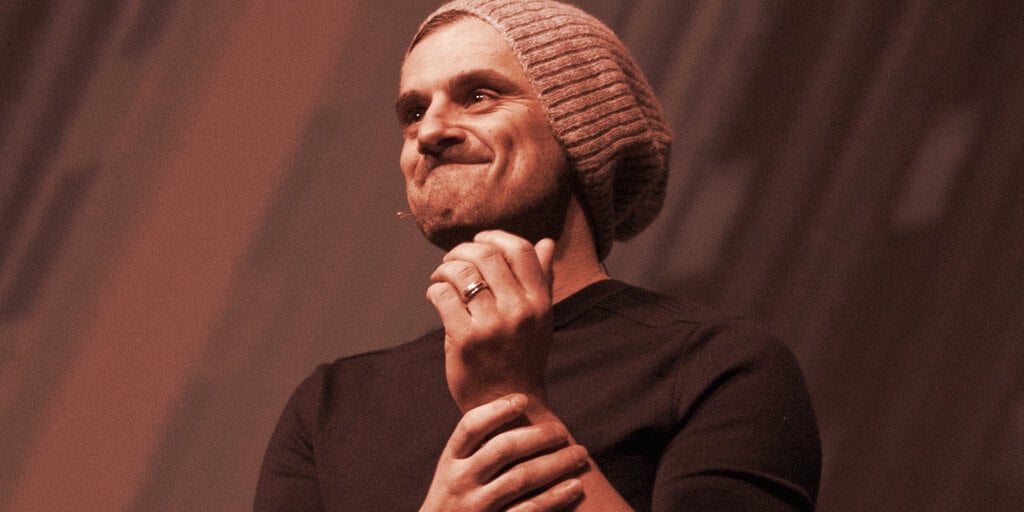 Gary will always put his money where his mouth is. He was big on talk over Veefriends and then launched, which I would rate as the most comprehensive NFT projects yet, the products has made close to $50mill.